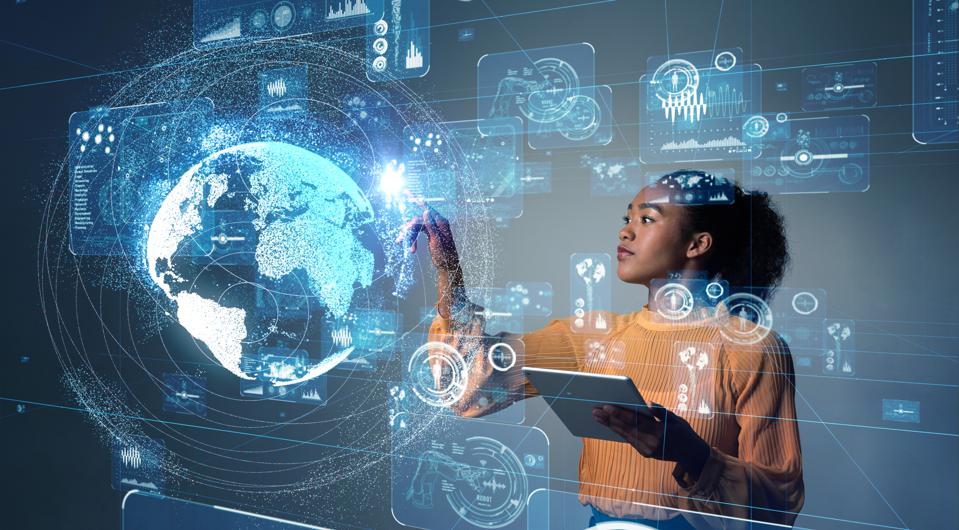 Looking for a video tutorial on our HAZ-DUST Equipment?  See below.
HAZ-DUST Model HD-1620:
Hand-held real time PM, EPA AQI for PM-2.5, Temp
RH and barometric pressure.

How to Activate the Auto Purge and toggle between View 1 & Veiw 2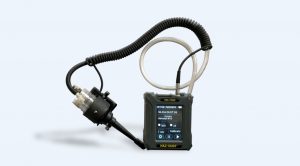 HAZ-DUST Model HD-7204:
     Personal, real-time, aerosol compliance monitor
Basic Operation of the HD-7204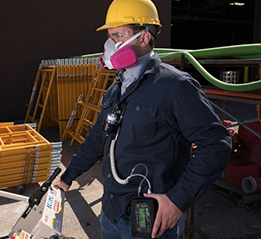 HAZ-DUST Model SM-4000
           Real-time, personal, silica monitor
HAZ-DUST DustComm Pro Software tutorial
How to use the Open Faced Sampling Adapter
Looking for a  video tutorial on HAZ-SCANNERs?  See below.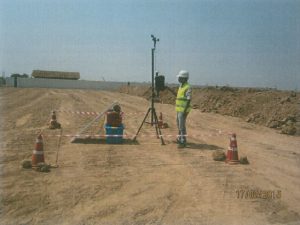 HAZ-SCANNER Model HIM-6000
   Hazardous Incident Monitor for PM, Gases and Particulates
How to open HAZ-SCANER Software
Introduction, setting alarms, uploading data, using the terminal window, graphing, and calibration  screen.
Converting text to a .CSV and importing to the HAZ-SCANNER.
 How to use the "find" function
 How to change the units of measurement
 How to change the averaging period
How to check the voltage on the lithium battery
How to configure the cellular modem to work with the HAZ-SCANNER
How to configure the device server
How to purge spans in calibration screen