Trade In Your Old Haz-Dust™ Monitor Or

Any Like Competitors

Unit In Any Condition And Receive up to a $600 Credit Towards A New HAZ-DUST Model
Trade in your instrument for a Personal Monitor HD-7204, Diesel Particulate Monitor DPM-7204, or Silica Monitor SM-7204!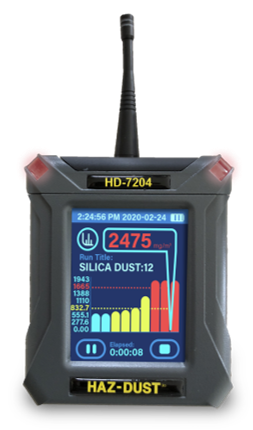 Trade in your instrument for a Hand-Held, Multi-parameter, real-time respiratory air monitor!
                 

Trade in is worth a $600.00 USD off either a new Personal Monitor or a Hand-Held! Call today for more information or a quotation! Before it's too late!