It was a great honor to be among the recipients of the SBA award. EDC was honored to receive and accept NH's Manufacturer of the Year award.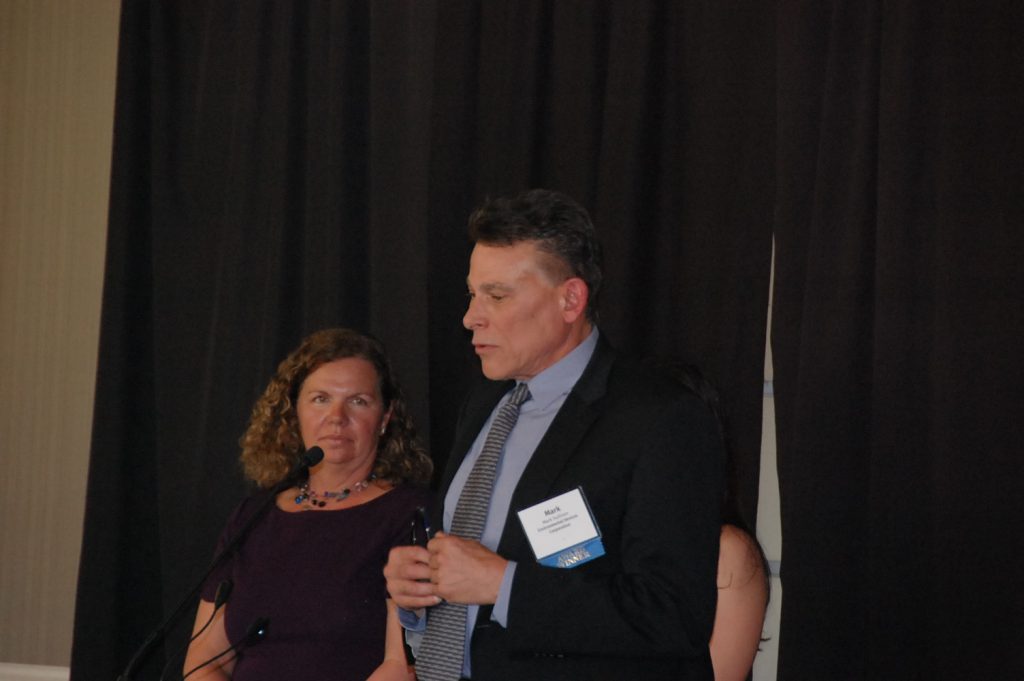 The SBA hosted a very nice ceremony at the Manchester Country Club. We met other remarkable business owners, SBA members, SCORE volunteers and old friends.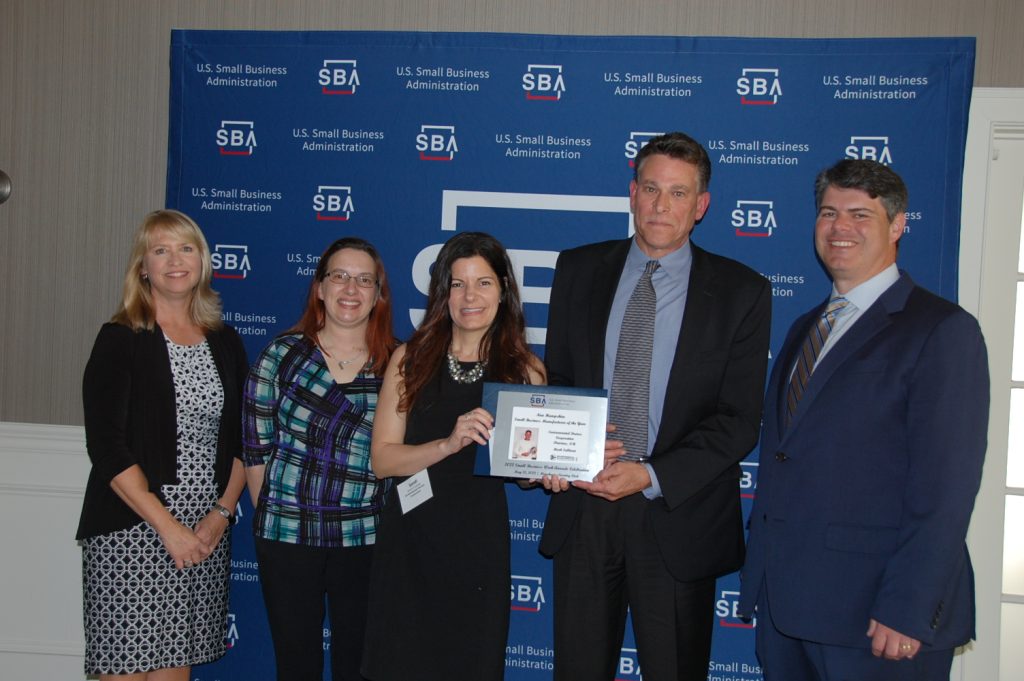 We can not say enough about NH PTAC who helped us with becoming a GSA Contract Holder and for their continued support. We were honored to have Danielle accompany us to the awards.
The week of the awards, we received a Congressional visit from Congressmen Pappas and the SBA.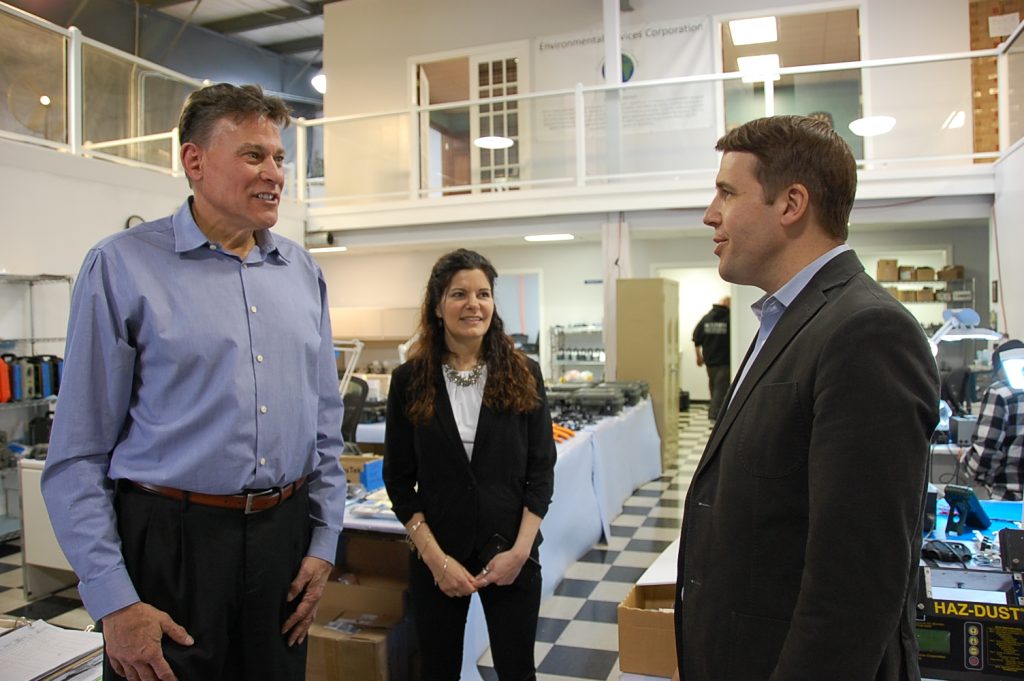 Everyone was very nice, helpful, down to earth and we all shared a few good laughs.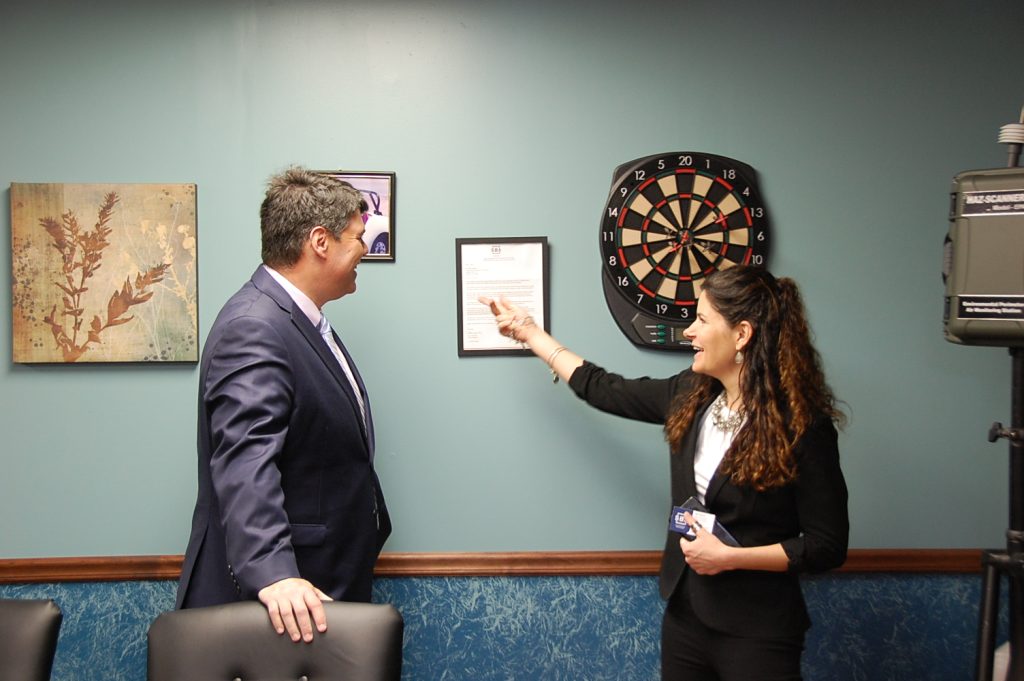 This is not to say we didn't get serious and talk business. We are able to share details about our manufacturing process and new product the HAZ-DUST model HD-1620, which was designed for first responders, OSHA and EPA compliance.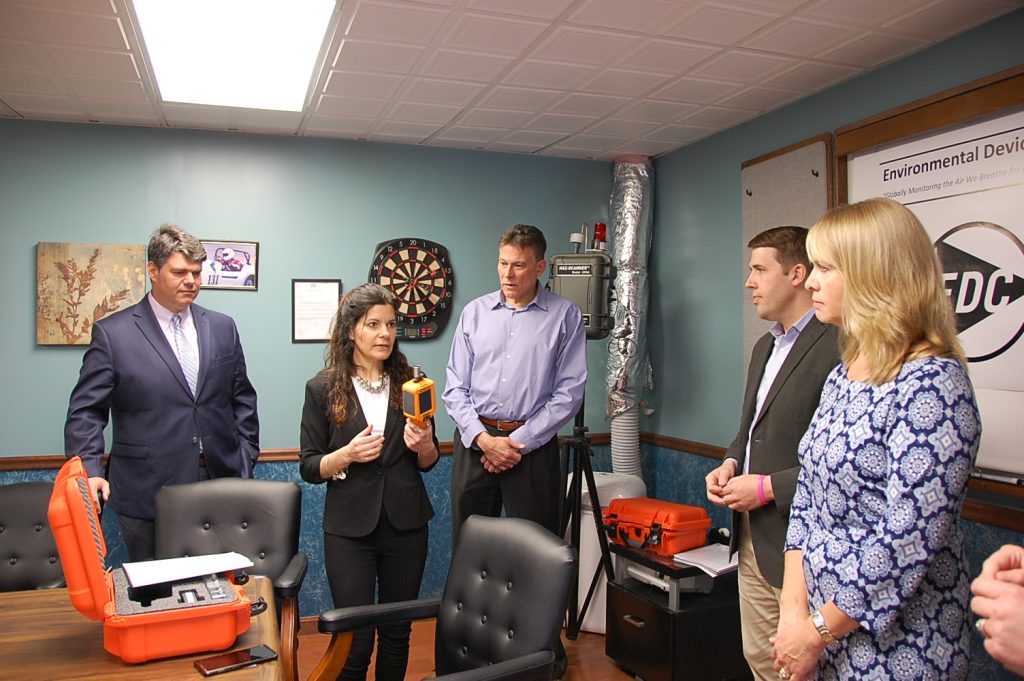 But if you can't have fun along the way, what is the point?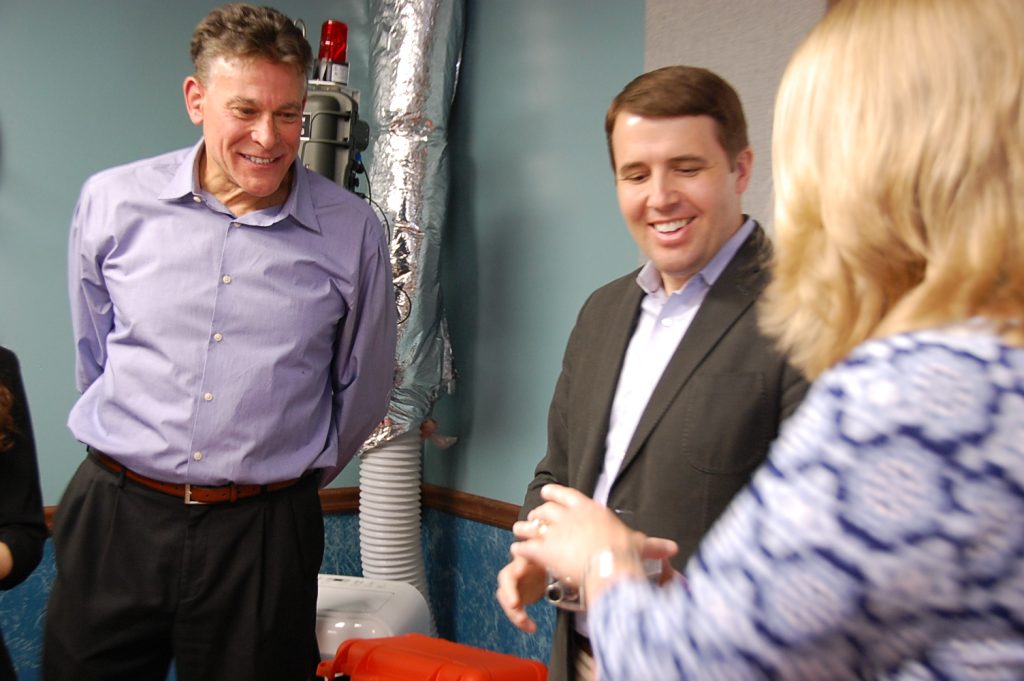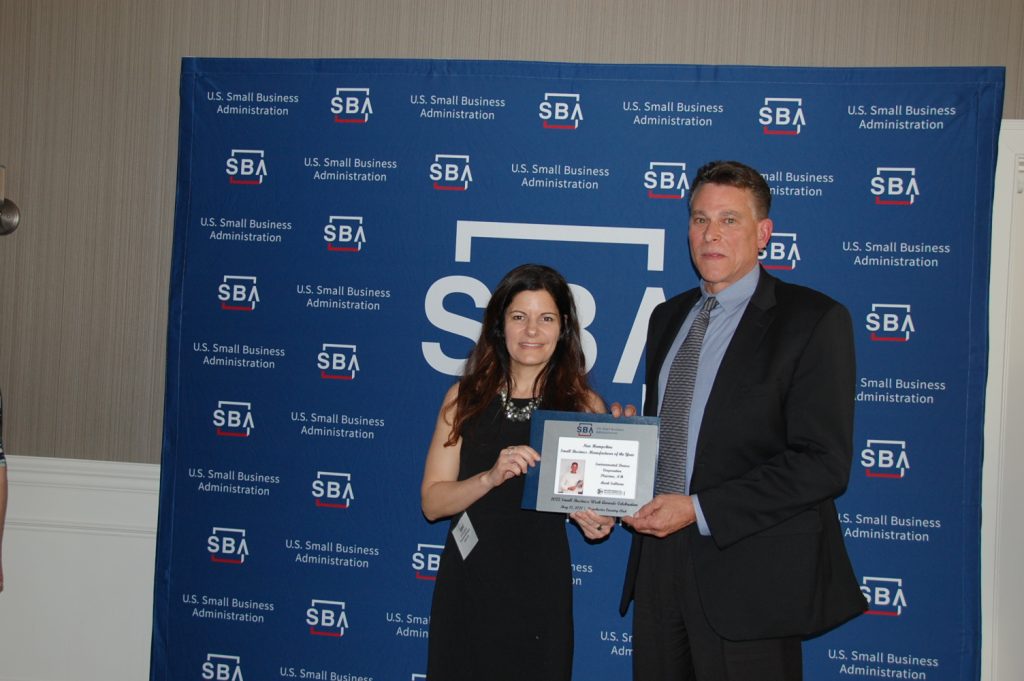 There is a lot of hard work that goes into owning an operating a small business. There are a lot long hours, late nights, hard decisions, lessons learned, and there is also a lot of comradely, respect, mentoring, learning and life long friendships formed. From the background to the foreground, what can be seen in this picture and what cannot, this picture encompasses all of that.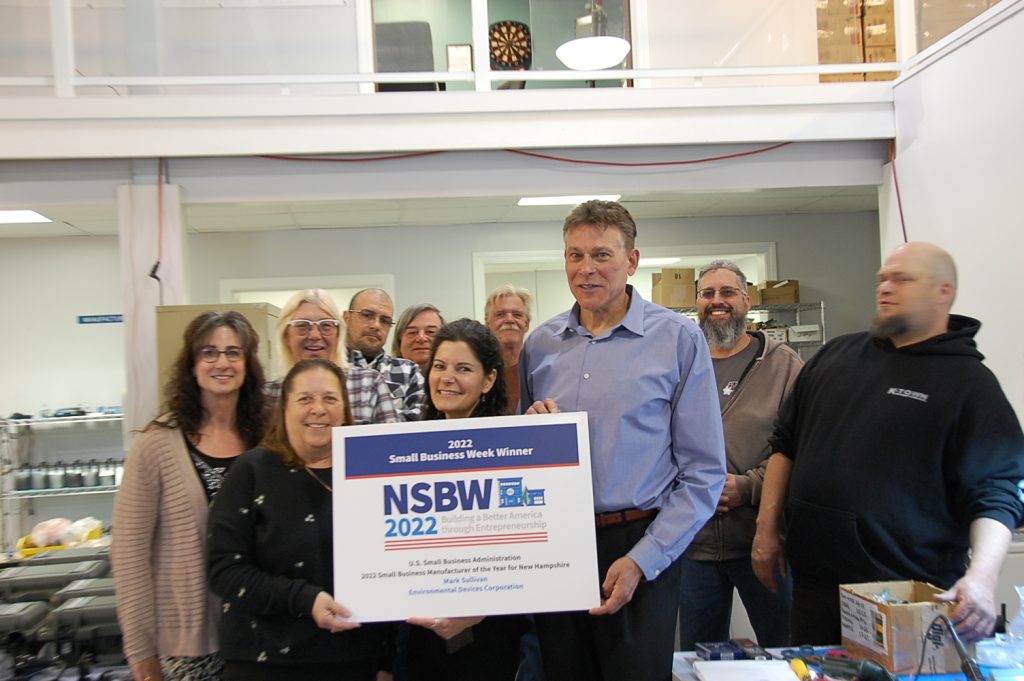 We thank you everyone who helped us get here. That everyone of course includes all our customers but also business partners, family and friends. I of course would like to give a special shout out and thank you to our good friend Henry and Jared at Rooney's Welding and Fabrication.