In March 2023, the Journal of Occupational and Environmental Medicine published a cross sectional study on long term exposure to dust and noise. "The conclusion was that combined exposure of dust and noise significantly increases the risk of hypertension among occupational groups, especially
among workers who have worked for more than 17 years."
Are your workers protected for both sound and dust? If you want more information on how to protect your workers please send me a message.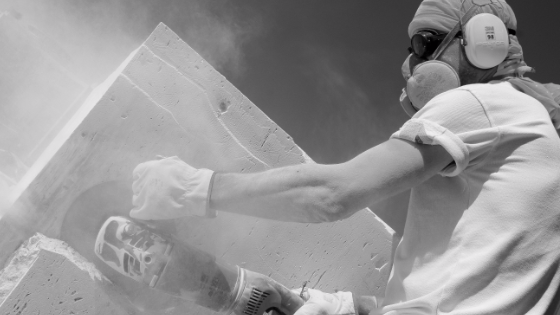 https://environmentaldevices.com/wp-content/uploads/2023/10/Exposure-to-Sound-and-Dust.zip