Richard Wolnik, a true inspiration, put together a team, raised funds, and participated in the ALS Awareness Day. He was surrounded by friends and family, including EDC founder, Mark J. Sullivan, who supports his life long friend.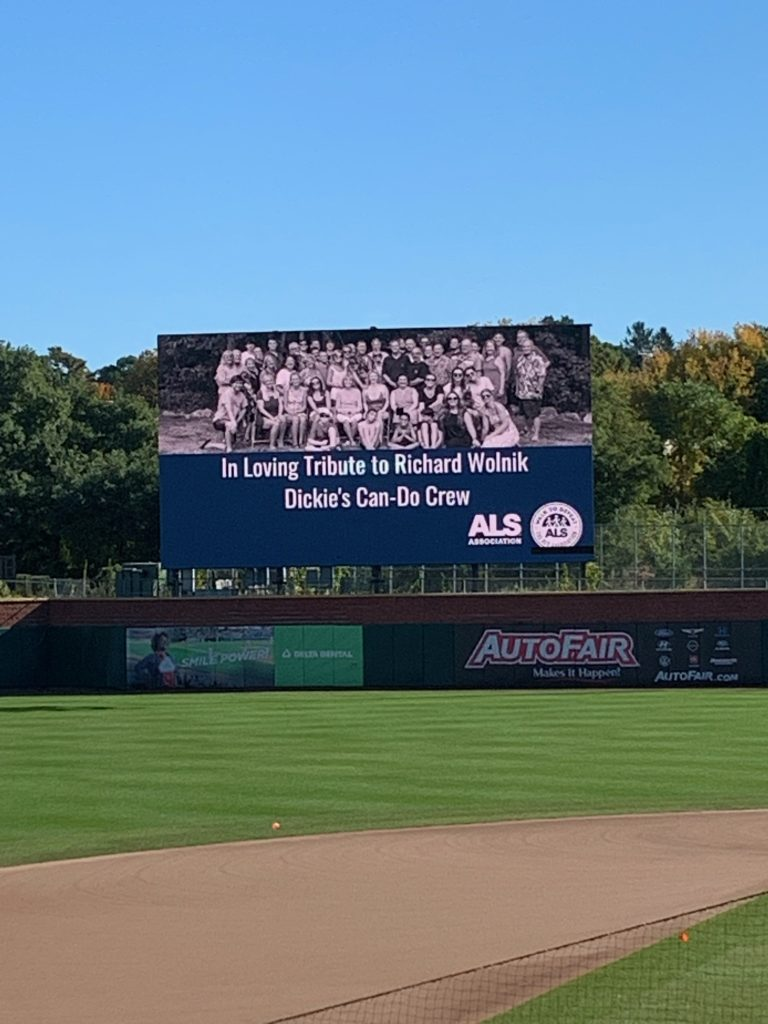 Richard Wolnik and his 'Dickie Can Do Team', generated the second most funds for Walk to Defeat ALS.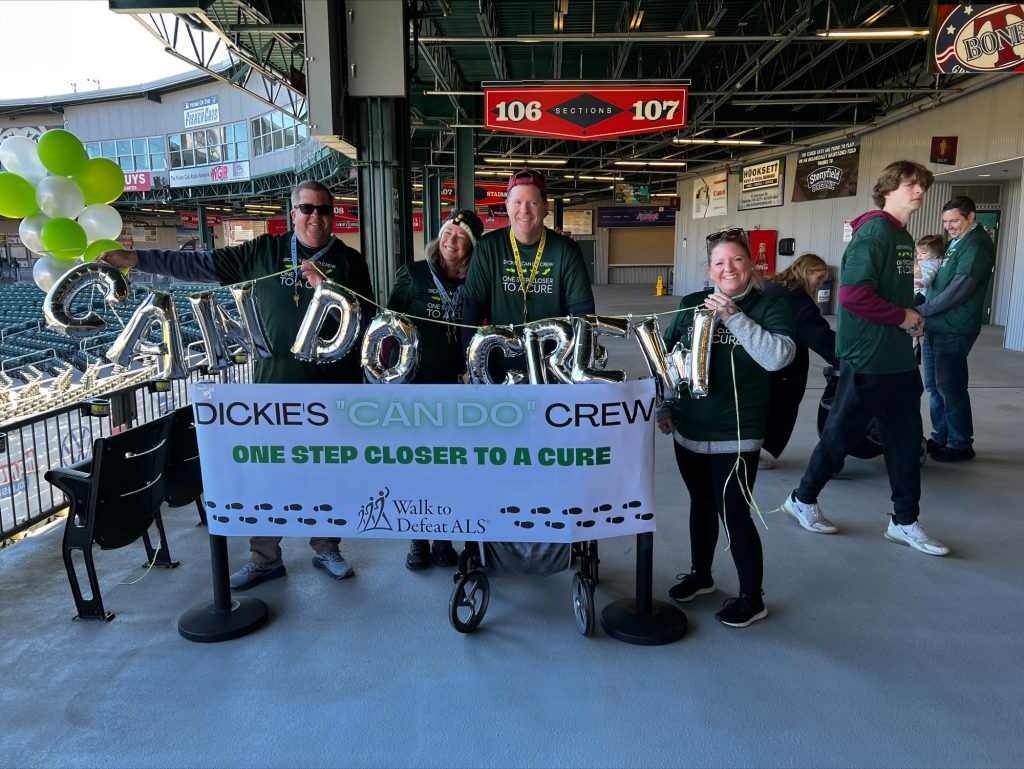 Richard Wolnik, "thanks everyone for their generous support and participation in person and/or in spirit last Saturday. We blew the fundraising goal out of the water for The ALS Association's Walk to Defeat ALS! The day of the Walk was a glorious crisp fall day in Manchester, New Hampshire."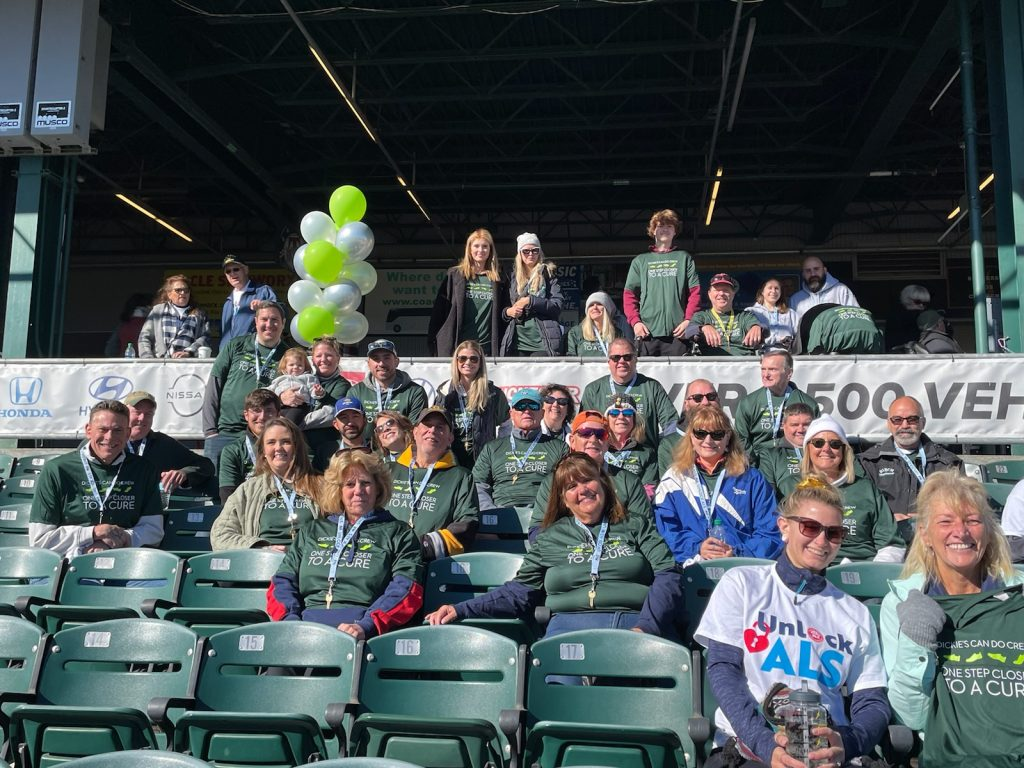 "I am very grateful that you have helped me and helped all those affected by ALS. You have an impact in finding a cure. Funds raised through the Walk to Defeat ALS go directly to helping The ALS Association fund cutting-edge research that will lead to new treatments and the ability to provide important care services for those affected by ALS."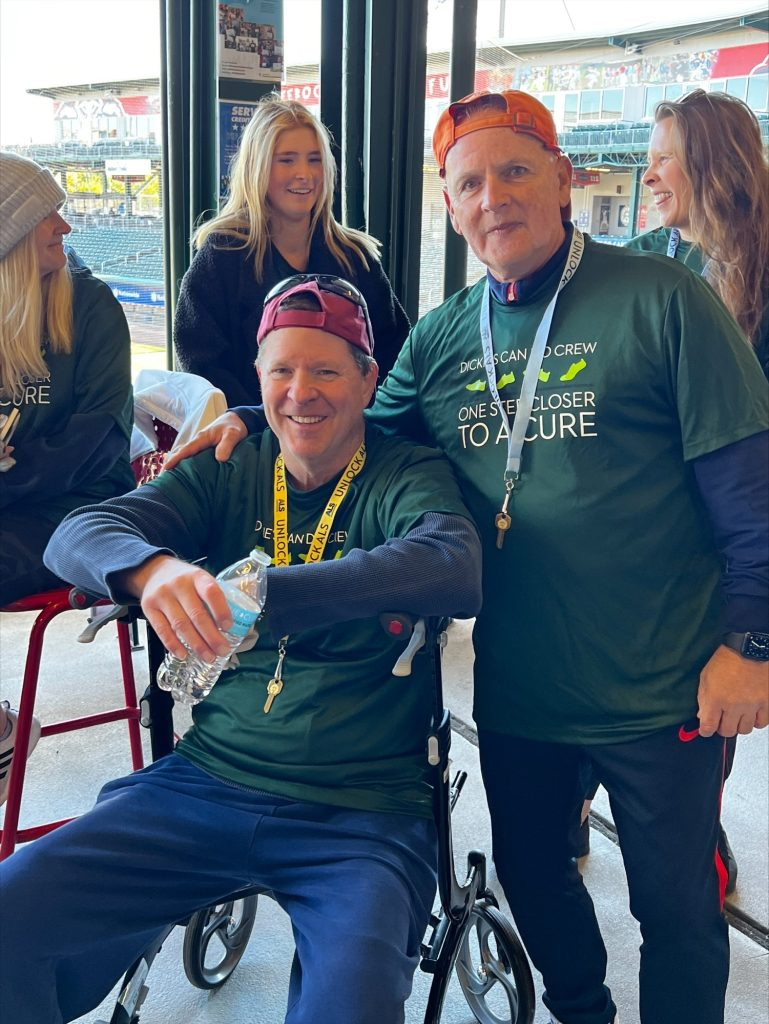 "Although we were first to leave the stadium for the mile trek, we decided to make the necessary adjustments and take our time, so we could enjoy the sites, sounds and minor inclines.   We collectively pulled up the rear on the rebound and were the only team with a personalized police escort to the finish line.  All Good!  Yes, I certainly "get by with a little help from my friends and family"!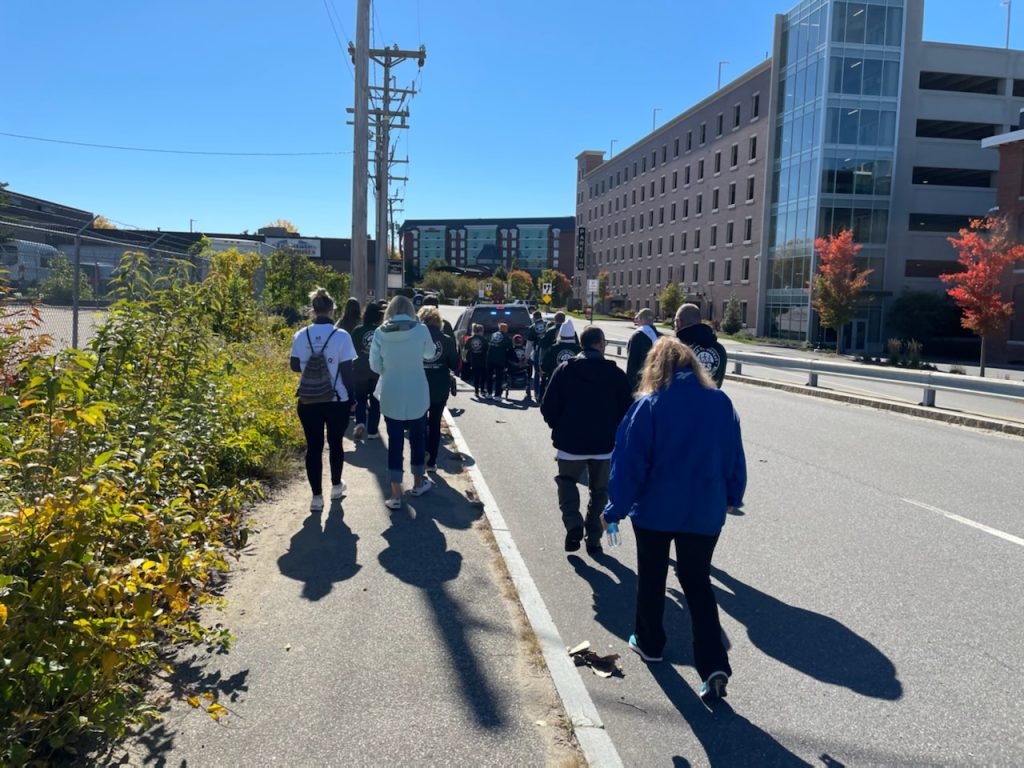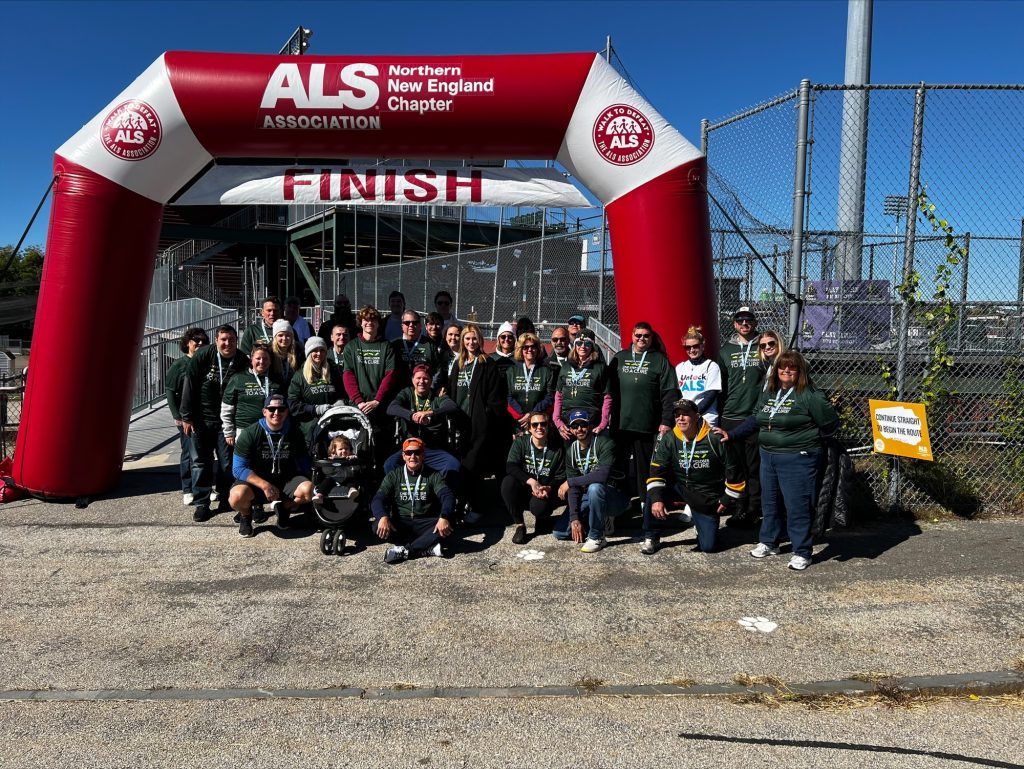 Please learn about ALS and help research efforts. Visit https://www.als.org/